This album has a whole different approach. It was made from studio jam sessions with synths, sequencers, space guitar and looper. I was searching for a way of free expression, direct and spontaneous. On the previous album Paradigma I was heading in this direction and I just followed the trail.
Listen here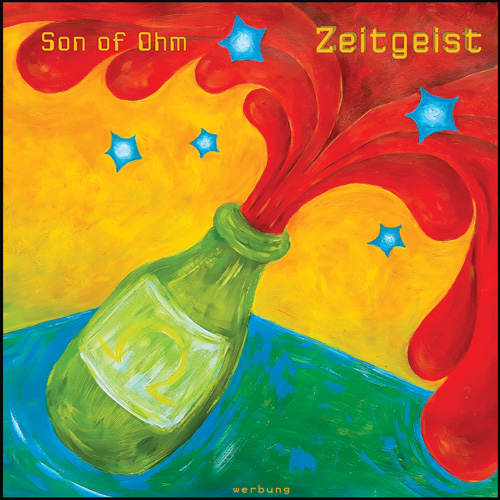 The core of this album are live studio sessions with synths, sequencers, space guitar & looper.
Some notes: Telefunken Baby! was recorded mono on reel to reel tape, then mixed live through a space-echo device; only bass was added later. The Endlos session was recorded on two track; drums, tabla, lead guitar & additional synth were overdubbed. Third Rock is a long two track jam; drums & some synth/tape effects and a touch of gliss were added later.
Instruments :
Four analog synthesizers, two sequencers, looper, floor tom, low tom, snare, tabla, cymbals, egg, tambourine, tingsha, electric guitar, bass guitar, effects.
High resolution 24 bit/ 88,2 kHz download provided on Bandcamp.