Author:
Leonardo Soundweaver
Yes, I'm working on a new website!
Fifth album by Son of Ohm. The album contains a new sonic journey, 4 main tracks connected by three short electronic improvisations. There are no pauses between songs, the album flows with music from start to finish, giving it a sense of timelessness.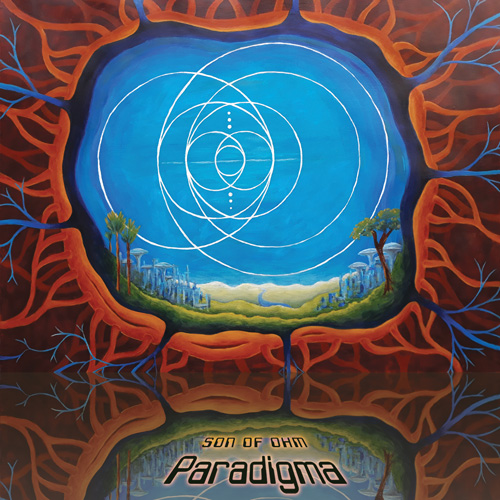 Instruments used: synths (Analog & digital), organs, electric & bass guitar, cymbals, sequencers and drum machine.
Composed, performed, produced, mastered & artwork by Son of Ohm, 2019.
High resolution 24 bit/ 88,2 kHz download provided on Bandcamp!!
Also released on Netlabel Aumega Project and CDr by Neu Harmony.