Band1971 is no more. We had our good times.
These were jam sessions, together with Von Haulshoven and Phrozenlight. We played synthesizers, other electronic gadgets and electric guitar. It was free floating improvised music, dependent on the moment and mood. Everything we did was recorded on two track. Post-production, video's, promotion and album covers by Phrozenlight.
This style of music has its basis in the 70s of the last century. Especially in the experimental sound collages of German bands like Ash Ra Temple, Tangerine Dream, Klaus Schulze and Cluster.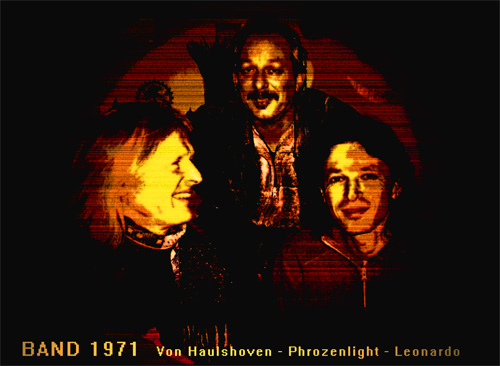 We made a couple of albums between 2011 and 2014 until we dissolved in 2016.
Band1971, Band1971 (2011)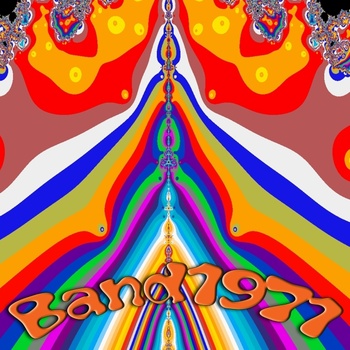 Von Haulshoven, Phrozenlight and Leonardo
jamming along strange soundwaves…
01 – Fractal Memories 29:38
02 – Band 1971 28:38
03 – Eardrops 21:22
04 – Sleep Of Trees 28:11

This Album was recorded live and
has a total playtime of 1'47 hrs
Band1971, Blue Globe (2012)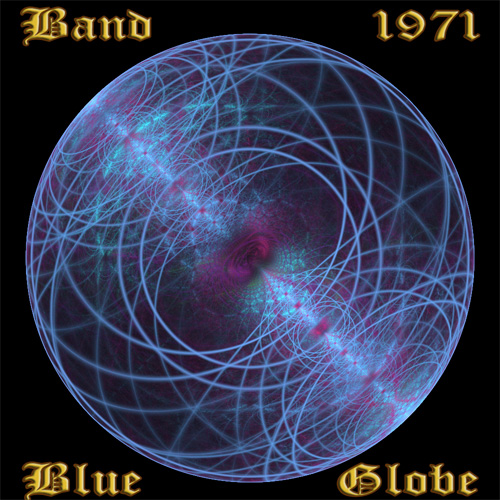 This album was never released. Sound quality is not so good – it sounds more like a very nice bootleg…The music is way out there! With space guitars!
01 – Globe
02 – Fractals In Space
03 – Lights Behind Your Eyelids
04 – Purple & Yellow Particles
05 – Concentrated Radiobeams
06 – Calling For The Return Of The Sun-god
07 – Dancing Before The Changeling
08 – Turning Light Into Water
09 – Floating Essence
10 – Returning Towards The Mother Of All
Band1971, Gesammtkunstwerk (2014)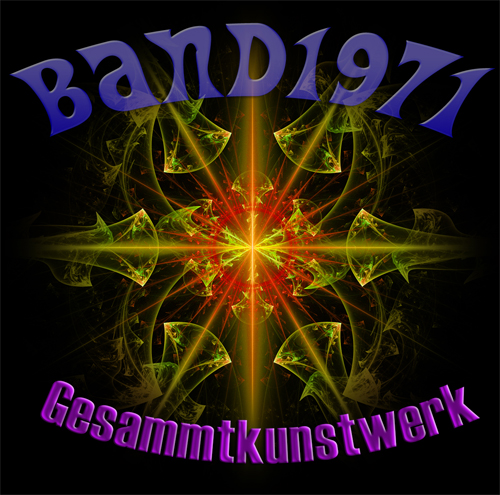 Von Haulshoven, Phrozenlight and Leonardo Soundweaver trying to catch the sound of the early pioneers of electronic space music, and make their own version of it. On this album there are no guitars.
01 – Stopwatch 28:16
02 – Isaac Newton 43:50
04 – Driemaster 29:34
This Album was recorded live and
has a total playtime of 1'42 hrs
Multitrack recording by Von Haulshoven
Graphics & mixing by Phrozenlight.