"This website fuses old and new technology, the analog and digital, the playing and the programming, the deliberate and the unexpected. So sit back, relax and enjoy the swirling of music."
Electronic music has fascinated me since I got my first synthesizer when I was 16 years old. It changed my perception and shaped my life. It still does. I had a vision of a vast landscape that was Music. In this sonic landscape one could travel. So for me it is possible to have different styles of music that are all connected and make perfect sense. This is my World.
On this page past and present of my electronic journey can be heard. At first my artist name was Leonardo Soundweaver. This journey goes from 'Origine' (2003) to 'Mantra Electronique (2013) .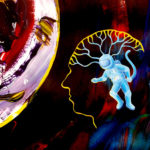 In 2015 I created electronic/kraut project Son of Ohm and the electronic journey continues."Son of Ohm is organic electronic retro futuristic music. Experimental melodic kraut with vintage organs, trippy synth weirdness and electric space guitar magick with a slight psychedelic twist. You will find many traces of seventies electronic music and a general experimental kraut approach. Melodic, spacy and dreamy with lots of strange sounds and effects"

There are some more releases on the Son of Ohm website (Zeitgeist, The Lo​-​Fi Backspace Camembert Files, Deeper Ground, The End of Time, Wandering Monk and Reflections).
Paradigma (Son of Ohm 2019)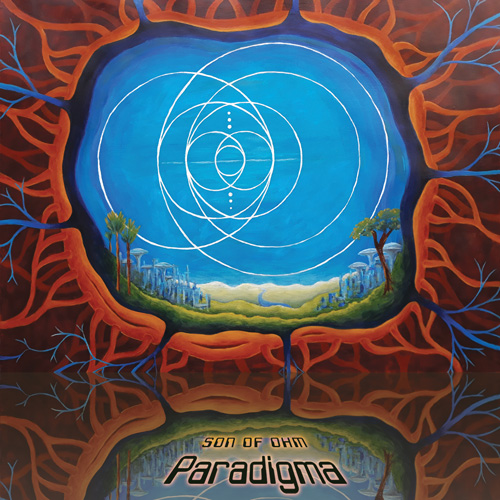 Electronic Muse (Son of Ohm 2018)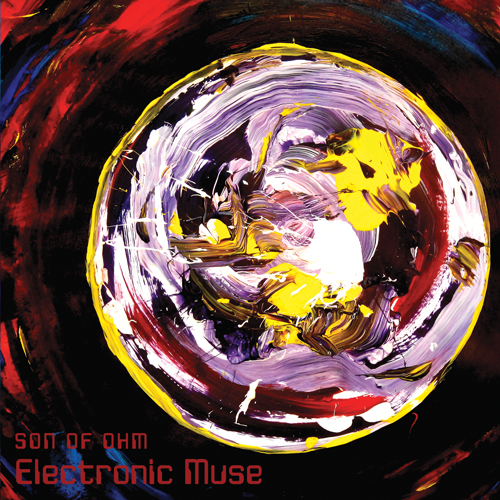 Blackbirds (Son of Ohm 2018)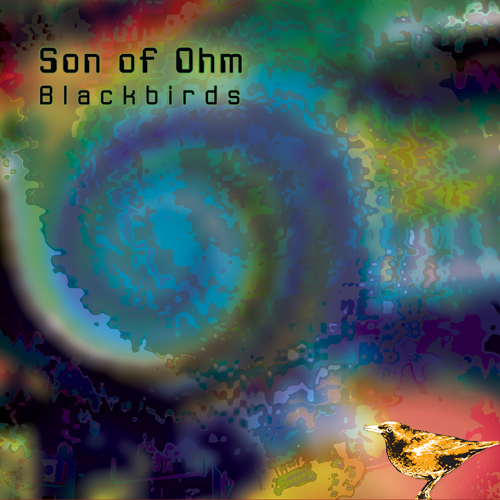 Astronaut (Son of Ohm 2017)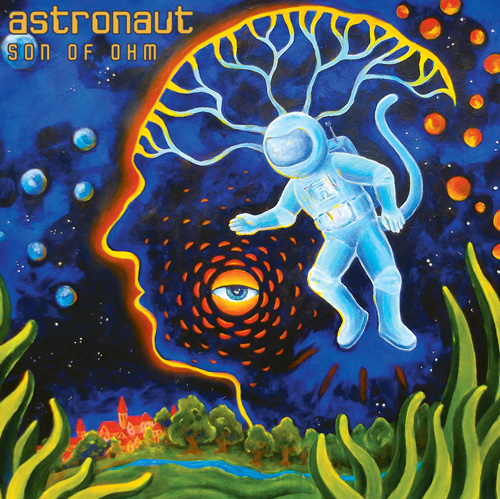 Syrinx (Son of Ohm 2015)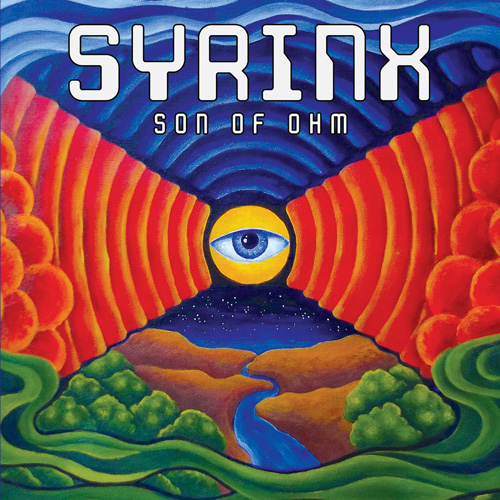 Electronic Music with old & contemporary influences:
….Like progressive chill, ambient, deep house….
Mantra Electronique (2013)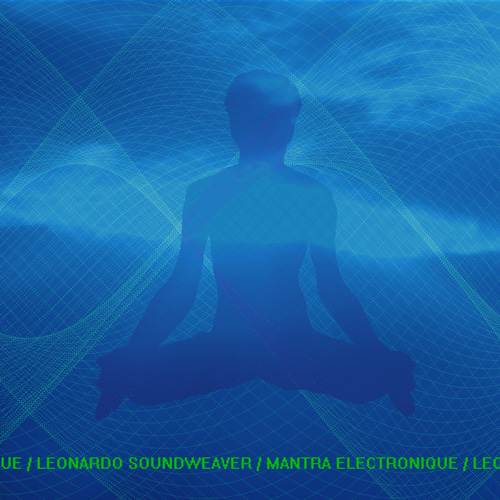 Imagine (2010)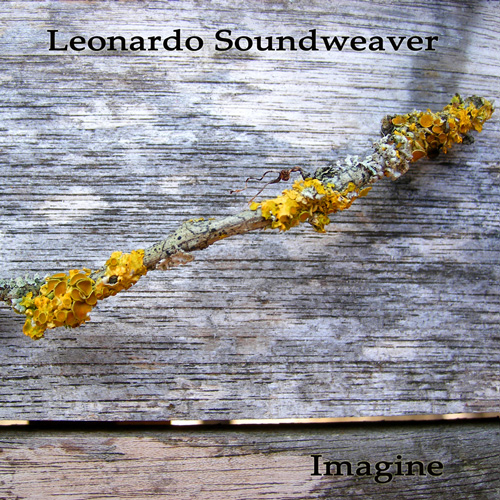 Quantum Generation (2010)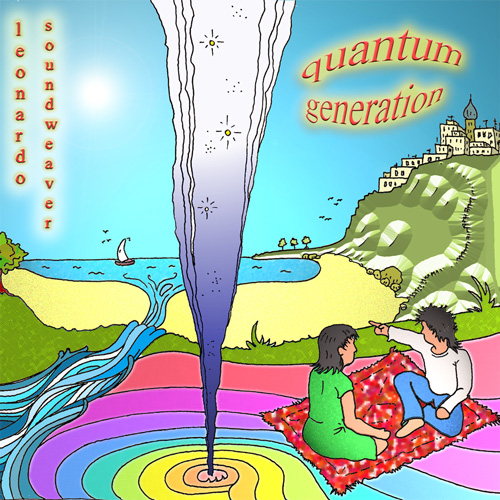 Instrumental Old School and Retro Futuristic Electronic:
Albums that were influenced by Jean Michel Jarre, Kraftwerk, Kid Baltan, Tomita, Tangerine Dream, Kitaro, Vangelis, Mike Oldfield…

I love the idea of trilogy. It sometimes happens. Sabda, Elements & The Fascinating Vibes of Electronic Waves belong together in sound and progression.
The Fascinating Vibes of Electronic Waves (2009)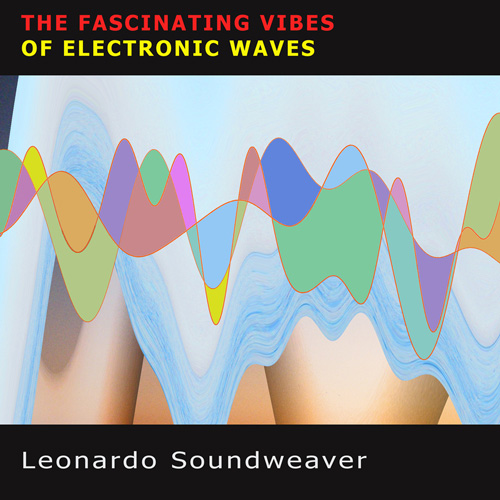 Elements (2009)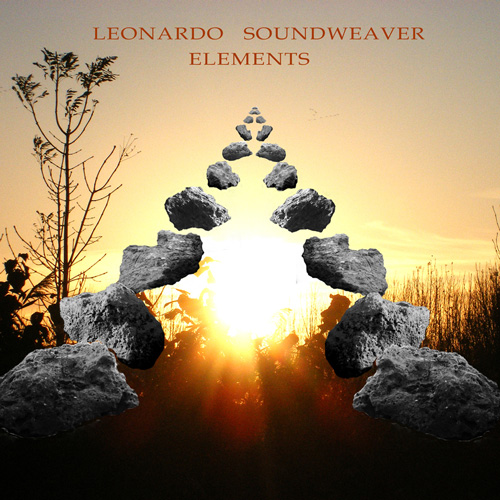 Sabda (2008)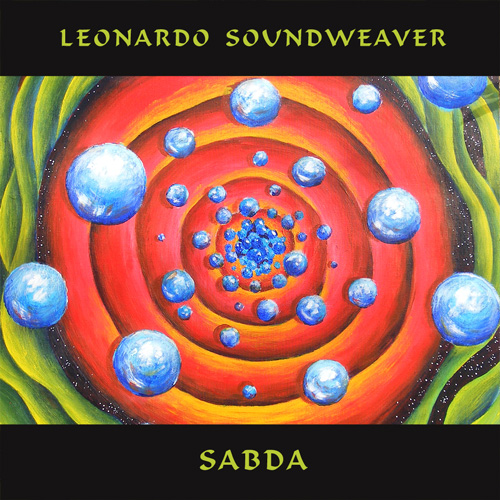 Collective Memory Generator (2006)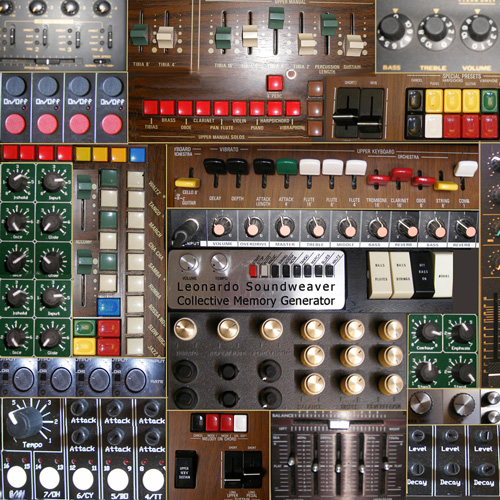 Electronic Reality (2005)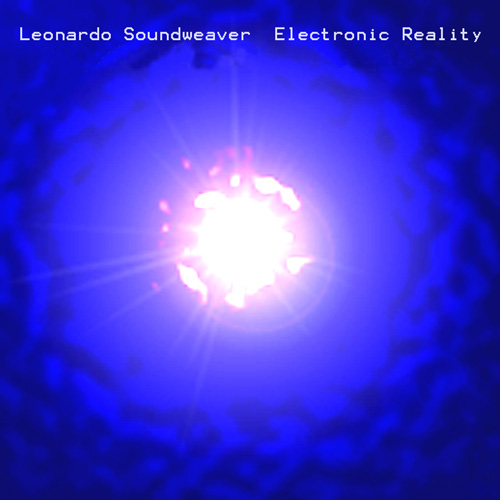 Samsara (2005)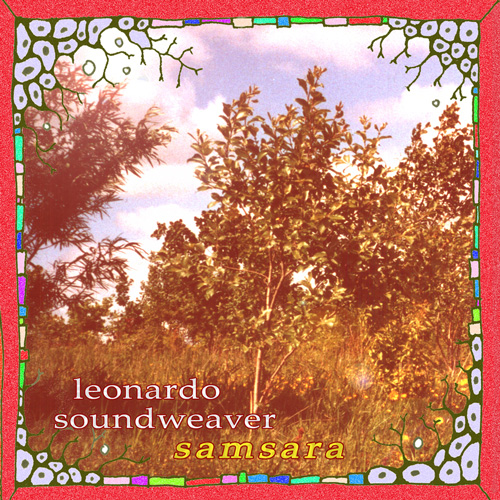 Dharma (2003)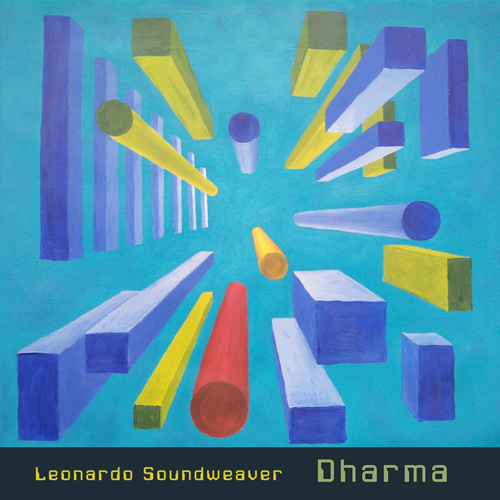 Origine (2003)