In 2012 I released Inner Space Dimension and in 2013 Mantra Electronique. They were transitional albums because after that I changed my name in Astral Son for my psychedelic/space rock music and Son of Ohm for vintage EM.
I was searching and these two albums reflect that. Inner Space Dimension has elements of Berlin School but also a prog/psychedelic touch. Mantra Electronique also features Berlin School, but with a progressive chill touch.

In 2022 I was working on my new Astral Son album. I severely needed a break and opened some old projects, just to see if they were still working after so many years and a new PC. Soon I found myself emerged in Inner Space Dimension. Something had bothered me about that release, but I never found the drive to fix it. Now was the time; I was into it.
I completely reworked the songs Traveling Part 1 & 2 and added Lost Dimension, a track that I originally intended for the album, but rejected back then. The artwork is new as well.

Mantra Electronique I remixed. I think it has a better tonal balance now.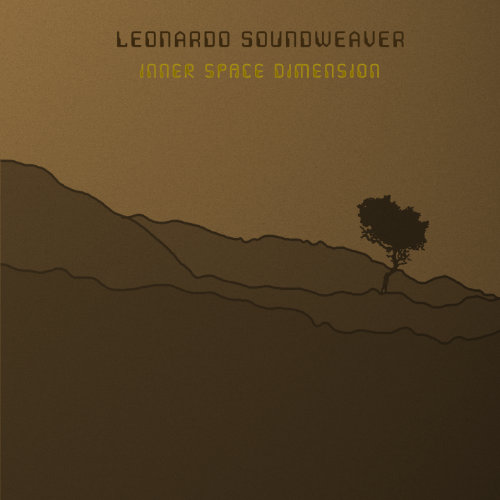 Listen: Mantra Electronique / Inner Space Dimension

As I mentioned above, I have been working on Astral Son. This project is going on for a couple of years now. Sometimes it takes a long time before it's done. And I think it's done…finally…!!!! If I don't change my mind, it is almost ready for mastering. I want to release the album in 2023. So, stay tuned.